Requirement Background of Project Management Collaboration at the Enterprise Level
Requirement background of enterprise project management
Boss

Improve the communication efficiency for inter-departmental project collaboration within the enterprise. Ensure traceability of data, documentation, and project records in the project follow-up process and accumulation and replicability of project experience.

Manager

Learn about the project progress of subordinates and have an overview of project problems. Summarize expense statistics of each project in real time, follow up on business development, and realize the management and control of the enterprise workflow.

Employee

Quickly initiate projects and arrange project execution. Divide projects into tasks with details and clarify responsibility scopes for collaboration across departments. Project templates can be referenced and reused with one tap.
Overall Framework of Project Management Collaboration at the Enterprise Level
Overall framework of enterprise project management
Core Features of Project Management at the Enterprise Level
Core features of enterprise project management
Set up project template libraries for the enterpriseReuse similar projects

When you promote different types of work in the enterprise with projects as the main line, the enterprise can turn well-promoted projects into team templates for reuse so that new recruits can quickly start their work.态

Project progress approval controlPerform project control from the source

Project formulation and execution are managed by milestones. Managers can determine whether a project should be initiated based on relevant project information in the approval form to control the project from the source.

Quantify information in a projectMake project management evidence-based

Project indicators, such as task working hours, due time, and volume of deferred tasks, can be set flexibly and exported with one tap to provide the basis for the cost-benefit analysis and delivery quality analysis.

Various project dashboard viewsLearn about project progress in real time

Powerful multi-dimensional dashboards, Gantt charts, mind maps, and other visualization tools are provided to help you intuitively understand project progress and distribution.

Refined authorization of project permissionsComprehensively protect project data and information security

Weaver eteams project application offers refined permission management and allows you to flexibly grant management permissions to different personnel as needed. Ensure project data security while not affecting project collaboration

Flexible customization of project fieldsMeet the needs of different business scenarios

You can flexibly customize project information and task milestone information to meet the requirements for personalized project management in different scenarios.
Demonstration Video for Modules of Project Management and Collaboration
Project management collaboration product demo video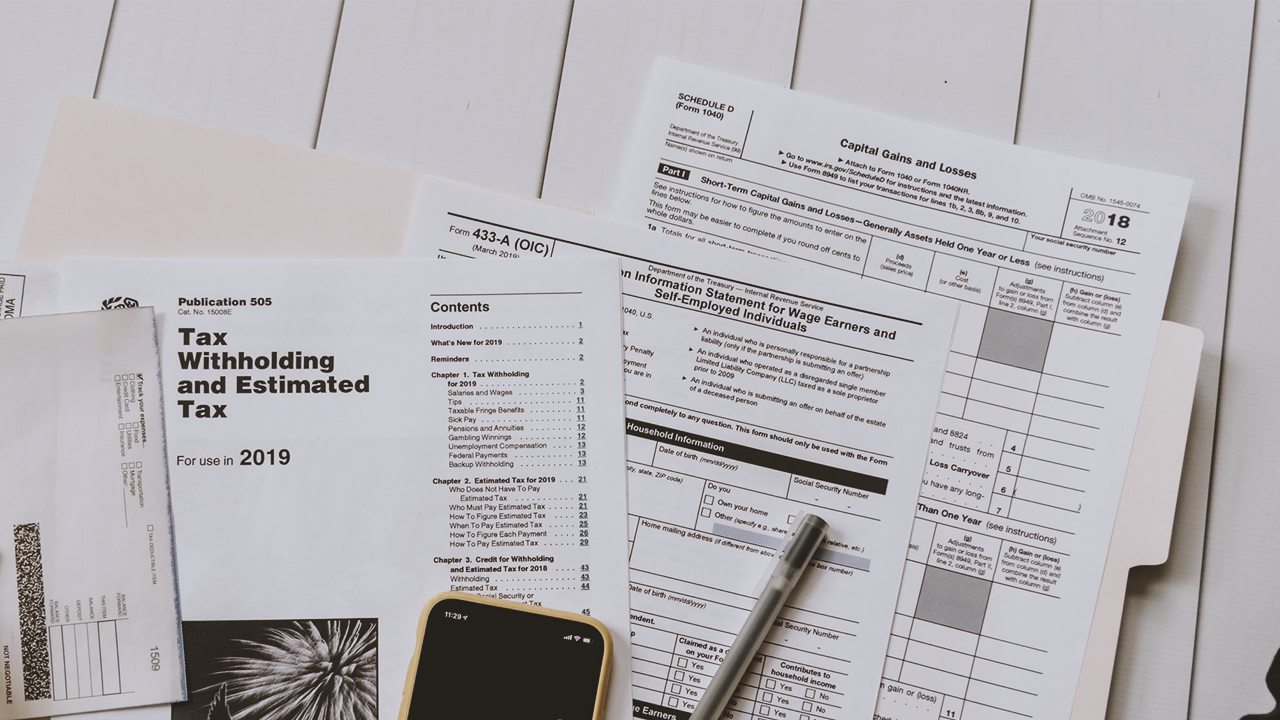 With the project application of the cloud OA of Weaver, the internal personnel has clear permissions and responsibilities and can perform efficient cross-departmental collaboration. Externally, the project progress is synchronized with suppliers, customers, and other relevant personnel in real time, which makes internal and external collaboration more efficient.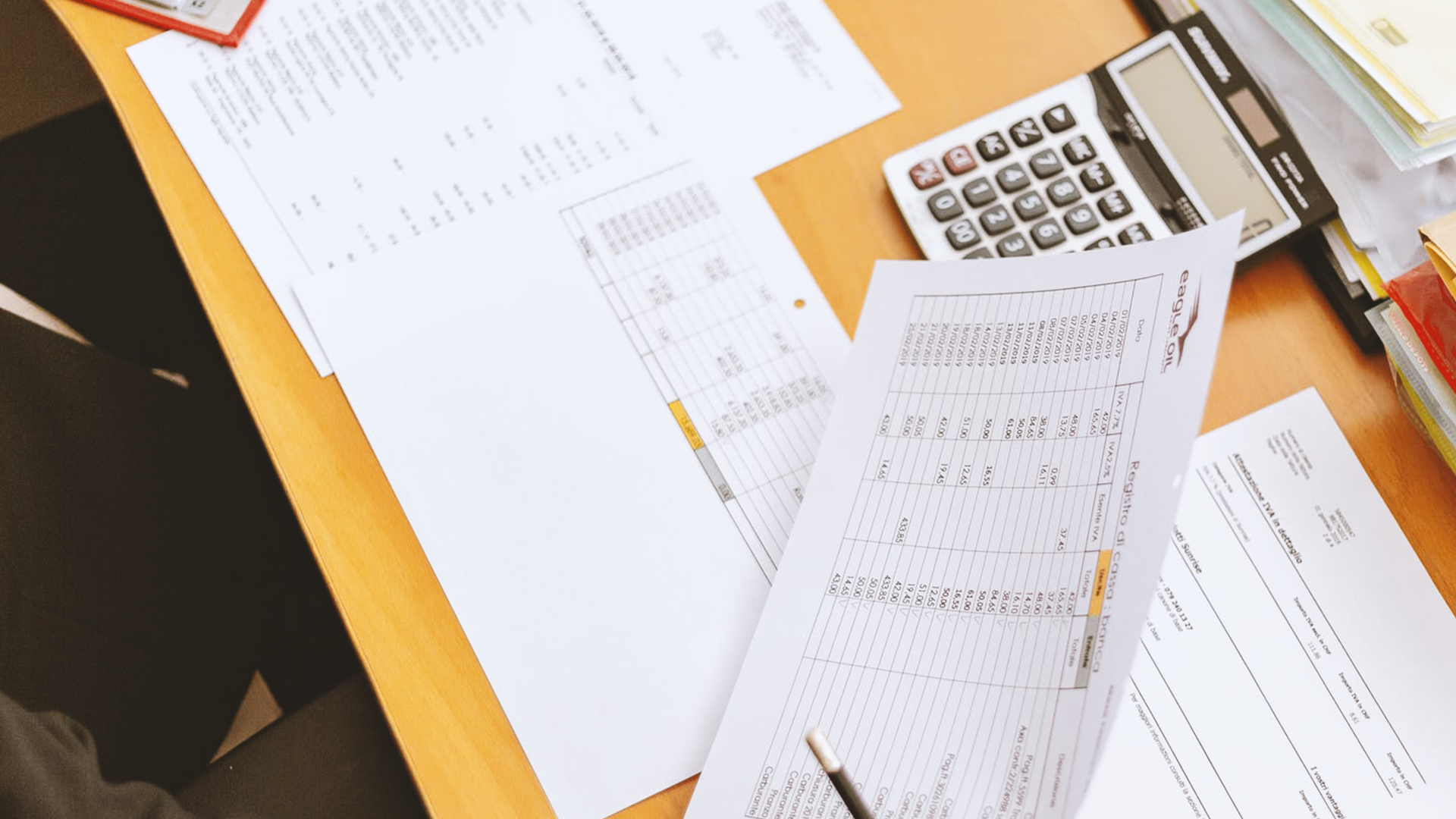 Learn how to customize the view, count, and delete permissions for project members with different roles, and how managers can flexibly view project statistics without affecting the basic project collaboration.
Project Management Customer Cases
Project management customer case
Vision Medicals Co., Ltd.
Shanghai Zhuozhi Consulting Services Co., Ltd.
Shenzhen Second Intelligent Equipment Co., Ltd.
Huaian Yangguang Xincheng Elderly Care Co., Ltd.
Government of Zhuanqiao Town, Minhang District, Shanghai
Guangdong Huayu Engineering Consulting Services Co., Ltd.
Shandong Bestcomm Pharmaceutical R&D Co., Ltd.
Xiamen Qiangyun Network Technologies Co., Ltd.
Shanghai Juli Cultural Communication Co., Ltd.
Shenzhen Bo Home Technology Co., Ltd.
Qingdao Luer Interactive Information Technology Co., Ltd.
Shell Energy (China) Co., Ltd.
Beijing Qianfeng Tiancheng Assets Management Co., Ltd.
CCCC Highway Consultants Co., Ltd.
Xinjiang Meijia Food & Beverage Co., Ltd.
Chengdu Haofengda Commercials Co., Ltd.
Kunshan Sotan Automation Co., Ltd.
Committee of Dongzhu Village, Jiawa Town
Shenzhen Dalei Vehicle Inspection Co., Ltd.
Shanghai Qiangfeng Investment Group Co., Ltd.
Shenzhen Topway EM Industry Ltd.
AVIC Nanjing Serovo Control System Co., Ltd.
MAGNETO Special Anodes (Suzhou) Co., Ltd.
Guangzhou Beiyang Information Technology Co., Ltd.
Coscia International Brand Management (Shenzhen) Co., Ltd.
Shanghai Shouan Investment Holdings Co., Ltd.
Zhongnan (Tianjin) Renewable Resources Co., Ltd.
Dalian Baokang Technology Co., Ltd.
Zhongshan Ruike New Energy Co., Ltd.
Tongren Ruibo Decoration Design Co., Ltd.
China Tourism Association
WISDRI Engineering & Research Incorporation Limited
Guangdong Tianji Industrial Intelligent System Co., Ltd.
Guangxi Hengzhui Automobile Sales Service Co., Ltd.
Shenzhen Xinhongjia Enterprise Management Consulting Co., Ltd.
Shanghai Huarong Law Firm
Guangdong Tianji Industrial Intelligent System Co., Ltd.
Guangxi Hengzhui Automobile Sales Service Co., Ltd.
Shenzhen Xinhongjia Enterprise Management Consulting Co., Ltd.
Shanghai Huarong Law Firm
Hunan Lugu Construction Co., Ltd.
Zhuhai Zhongguan Petrochemical Co., Ltd.
Shandong Guohong Geographic Information Co., Ltd.
Hangzhou Zhongliang Architectural Landscape Design Co., Ltd.
Mingdao (Guangzhou) Education Technology Co., Ltd.
Baoyuan Biomedical Technology (Hangzhou) Co., Ltd.
Mingwei Technology Group Co., Ltd.
Tianjin Pan Pacific Bosun Oilfield Technology Ltd.
Nanchang Lingke Youjia Information Technology Co., Ltd.
Hubei Northwest Engineering Investigation Corporation
Shanghai Huohao Construction Engineering Co., Ltd.
Shanghai Shangdun Home Decoration Co., Ltd.
Shandong Huaxin Hongrentang Pharmaceutical Chain Co., Ltd.
Yingkou Jucheng Teaching & Technology Development Co. Ltd.
Gansu Very Trading Co., Ltd.
Hebei Lekai Chemical Engineering Design Co., Ltd.
Foshan Gaoming District Hecheng Street Office
Jinchen Electric Power Group Co., Ltd.
Wuxi Saab Electric Vehicle Technology Co., Ltd.
Changzhou Shengqi Decoration Engineering Co., Ltd.
See Digital Group Limited
Guizhou Dehe Yixin Technology Co., Ltd.
Beijing Capitek Co., Ltd.
Chongqing Juhui Food Co., Ltd.
Hunan Yuanshu Engineering Management Co., Ltd.
Xinjiang Karchuke Catering Technology Co., Ltd.
Xinjiang Zhongtian Hongcheng Construction Engineering Co., Ltd.
Beijing BaishanCloud Technology Co., Ltd.
Shanghai Zhuiji Information Technology Co., Ltd.
Qingdao Jinyuan Construction Engineering Co., Ltd.
Pengcheng Intelligent Equipment Co., Ltd.
……